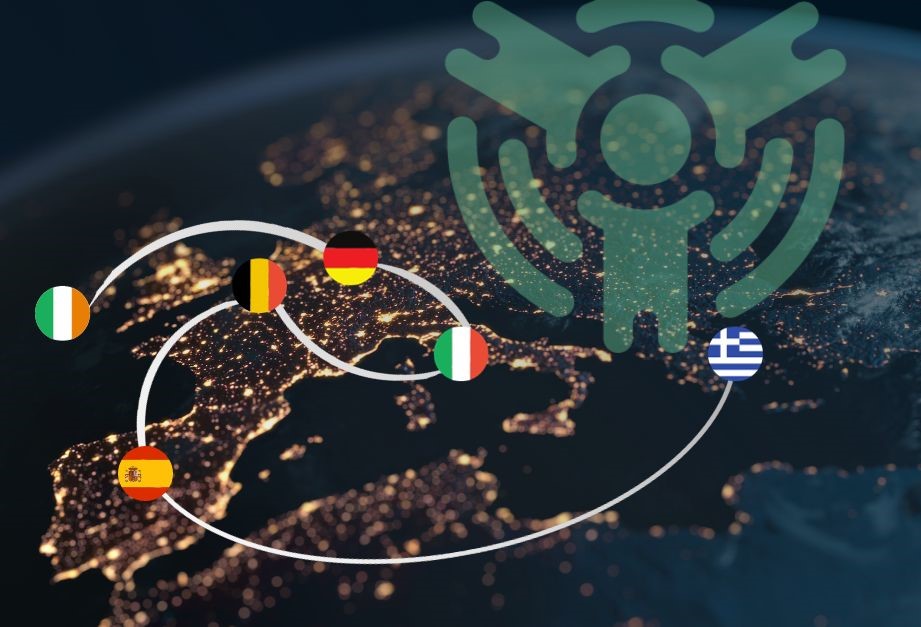 The IMMERSE project is entering its final phase, and after our first dissemination event in Cork, in the upcoming weeks, more events will be held in the European cities of each project member.
Leipzig, Germany (DOZ): October 13th
Rome, Italy (SCIT): October 23rd
Brussels, Belgium (ACE): October 24th
Madrid, Spain (COMILLAS): October 26th
Athens, Greece (PANTEION): November 20 th
To ensure that everyone can access the project's findings, all national dissemination events will be streamed on the IMMERSE YouTube Channel: https://www.youtube.com/@IMMERSE_H
But that's not all! A final event is scheduled for November 6th at the European Parliament in Brussels, in collaboration with the H2020 Refuge-ed project, which focuses on effective practices in education, mental health, and psychosocial support for the integration of refugee children.
Stay tuned for more details about each event! We will provide further information shortly.